Toto Capital operating out of Dubai, London, Hong Kong and Panama, Toto Capital delivers a broad range of financial solutions, including uniquely tailored and strategic deal structuring, structured finance, digital asset management services and investment advisory services to large and medium cap public and private companies.
In the arena of digital asset management, Toto Capital has established an experienced team of Crypto developers and developed a unique strategy for companies to tokenize their businesses alongside conventional capital.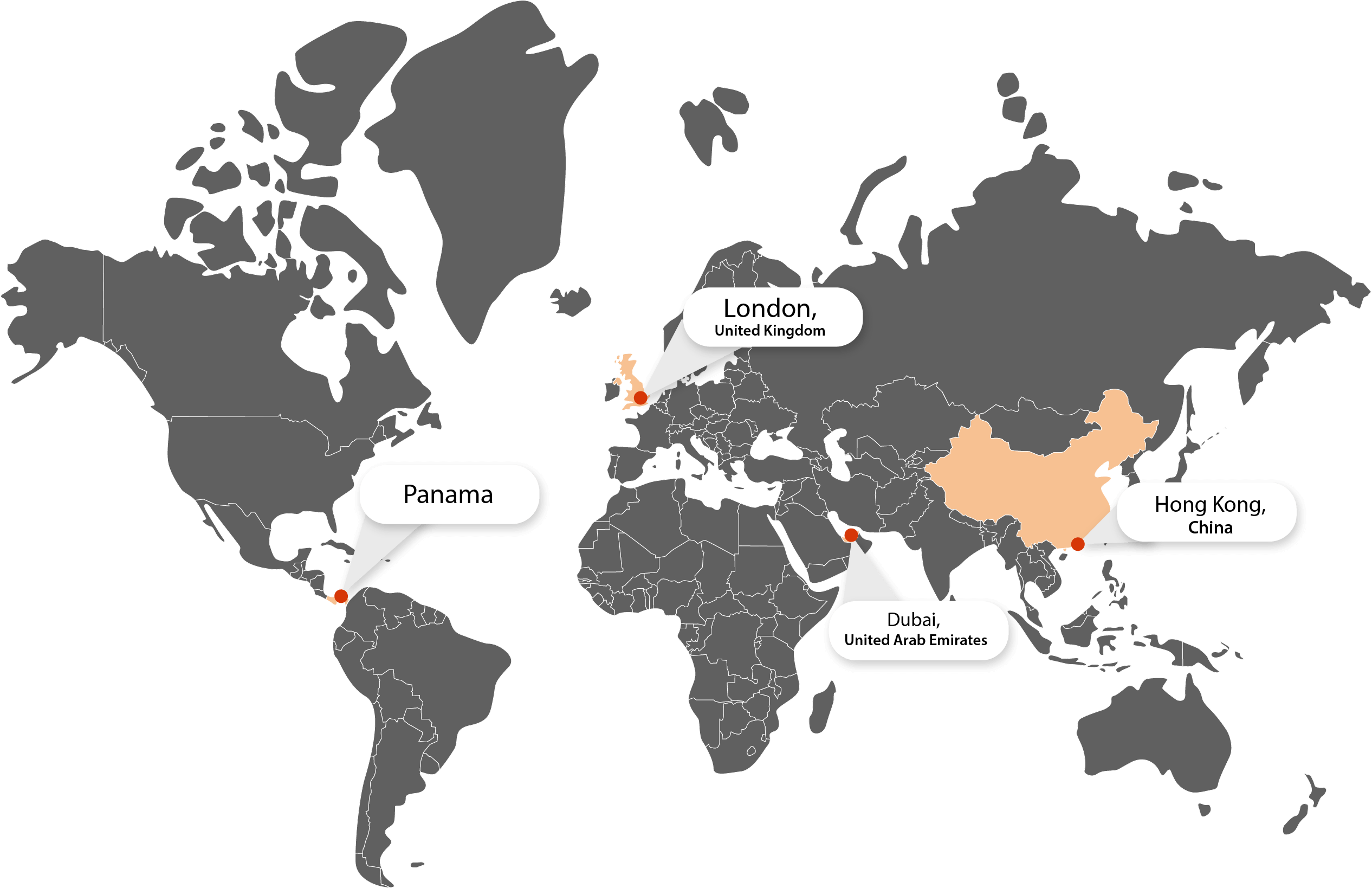 The Toto Capital Team includes veterans of top development finance institutions and investment banks who have gained a reputation for excellence, integrity, professionalism and creativity.